Volvo is on a roll to electrify their entire line up. XC40 Recharge is the Swedish brand's first ever full electric offering. Yes, there is Polestar which is a spin off brand of Volvo, and Polestar doesn't share the same distribution network of Volvo. XC40 is equipped with a large battery that provides full EV range of 359km and it can charge to 80% in just 37min.
XC40 is a compact SUV and the rivals are Audi Q3, Mercedes GLA and BMW X1. Volvo offers the XC60 to compete with the Acura RDX, the Audi Q5 and BMW X3 etc. Despite being a compact SUV, XC40 provides sufficient shoulder room, legroom and trunk for a small family.
The XC40 looks unique; it has an utilitarian appearance but cute at the same time.  It looks quite different from the rest of the Volvo line up, so I'm sure the designer of XC40 put in great effort to create something different.  It doesn't try to be the most premium SUV in the segment; what it offers is practicality and comfort.  For a compact SUV, the XC40 offers a lot of storage space; the door bins are huge, the center armrest storage is pretty big and even has a small portable trash can!  The frunk (front trunk) is reasonably sized to fit duffle bags
The XC40 drives well and is indeed very quick. The motor provides 402hp and 486lb.ft of torque, which makes the acceleration pretty thrilling! There is a dedicated offroad mode embedded in the menu but I don't recall any other driving modes being offered. Having reviewed the V90 Cross Country just a while ago, the XC40 shares pretty much the same infotainment and interior layout. Android system and google map are standard. Volvo provides complimentary data for 4 years. I honestly think the android system is one of the best systems. I just love having google map without connected to Android Auto.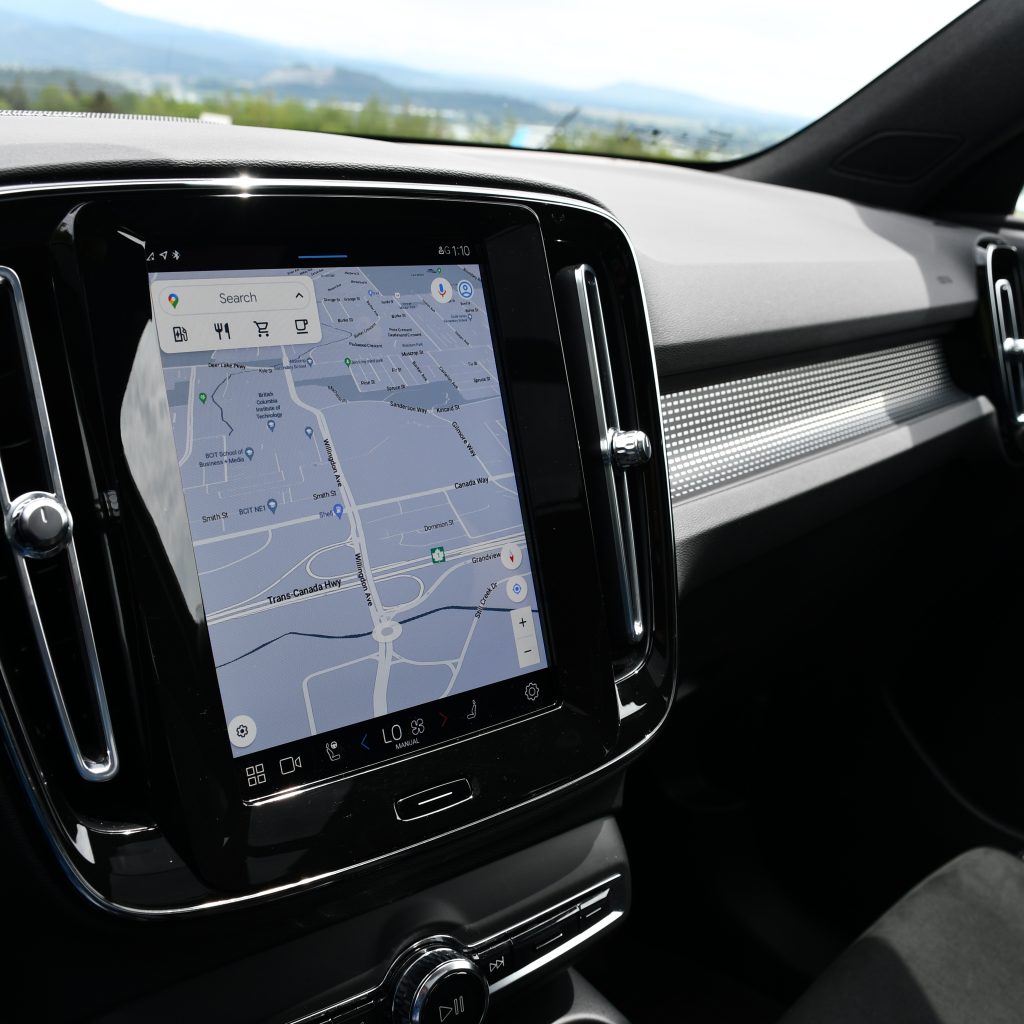 I test drove the Hyundai Ioniq 5 prior to the XC40 and I have to say that the Volvo offers a more dynamic ride with more control over bumps and body roll. The Ioniq 5 doesn't drive bad at all, so it's almost nitpicking to say the Ioniq 5 has more body roll, but Volvo just does it better. The XC40 is equipped with a rear wiper which I think is essential for keeping the rear window clean; it's something more and more car makers choose to omit.
The XC40 is good but it also comes at a high price. The Core version starts from $59,950 and goes up to $73,900 for the Ultimate trim, which offers the luxury items such as 360 degrees camera, panoramic sunroof, heated rear seats, Harman Kardon audio and 20" wheels. Whether that price premium is worth it really depends on what you want. If you place safety, planted ride and the premium badge as your priorities, then go for the Volvo XC40, it is a good car. On the other hand, if you're shopping for a vehicle with very comfortable back seats, then XC40 isn't your cup of tea. The back seats are not super comfortable and the sitting position is more upright than I would like.
Does it qualify for federal rebate $5000? Yes, it does qualify for the federal rebate up to $5000. For more info, you can visit the government website at https://tc.canada.ca/en/road-transportation/innovative-technologies/zero-emission-vehicles/list-eligible-vehicles-under-izev-program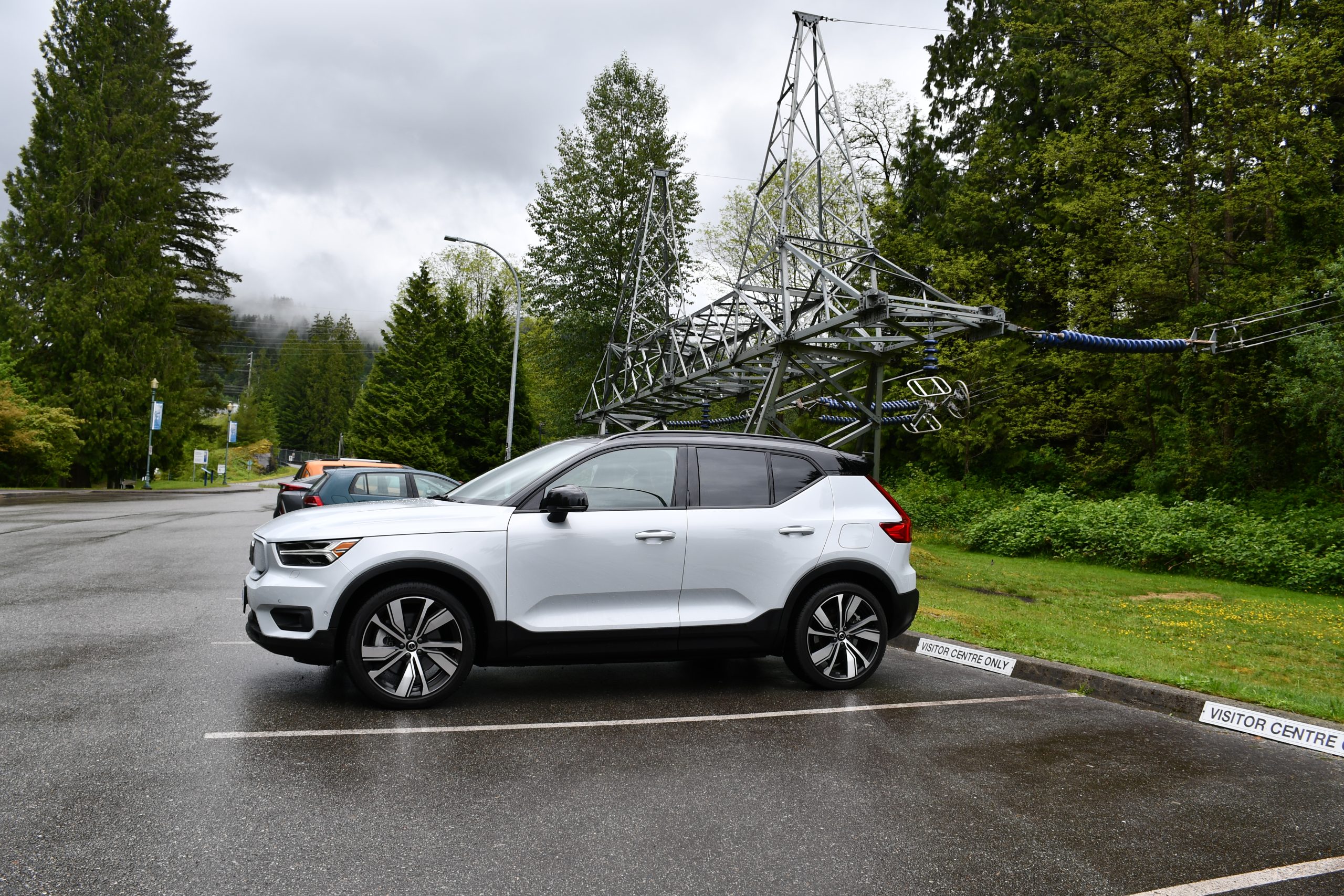 Please enter your comment!